Licensed Plumbers & Gas Fitters
Commercial | Civil | Residential
LOCAL AND EMERGENCY PLUMBING AND GAS
Local Plumbers and Gas Fitters servicing the Sunshine Coast
At Gregors Plumbing we take pride in excelling at what others lack within this industry. Our highly skilled team have been hand-picked to ensure quality workmanship and professionalism at all times. We even offer all customers an emergency callout service to tackle all of those unexpected problems, whenever and wherever they arise. Specialising in Geo Tech designs, repairs, maintenance and installation coupled with local knowledge and expertise makes us the best choice when searching for plumbers in the Sunshine Coast.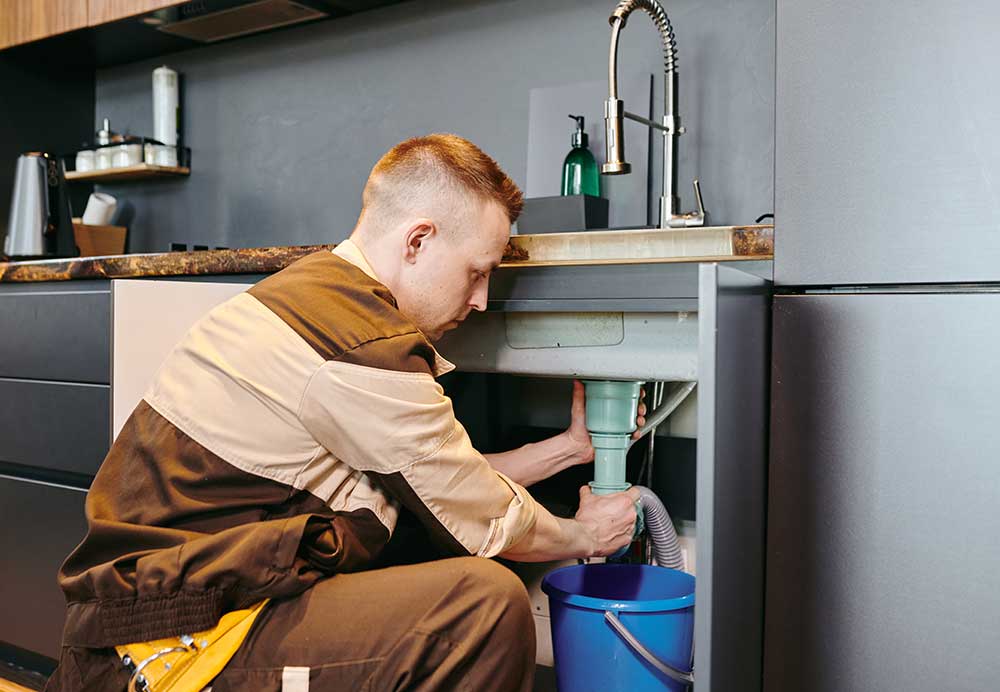 Gregors Plumbing and Gas specialise in domestic plumbing, commercial and civil plumbing and work across the board from small home projects to multi-million dollar developments.
Gregors Plumbing and Gas are a team of licensed plumbers and gas fitters, specialising in domestic plumbing, commercial plumbing, civil plumbing and plumbing project management residential developments.
Gregors Plumbing and Gas specializes in commercial and residential plumbing. They can also handle large-scale projects, such as multi-million-dollar developments Gregors Plumbing and Gas is a group of licensed plumbers and gasfitters who specialize in residential, commercial, and civil plumbing.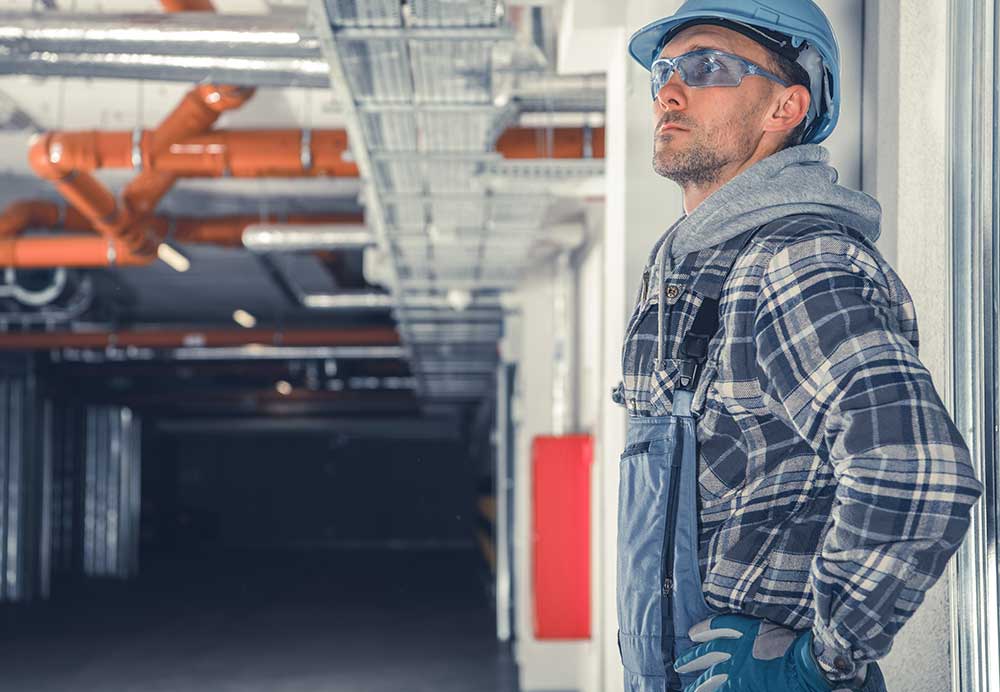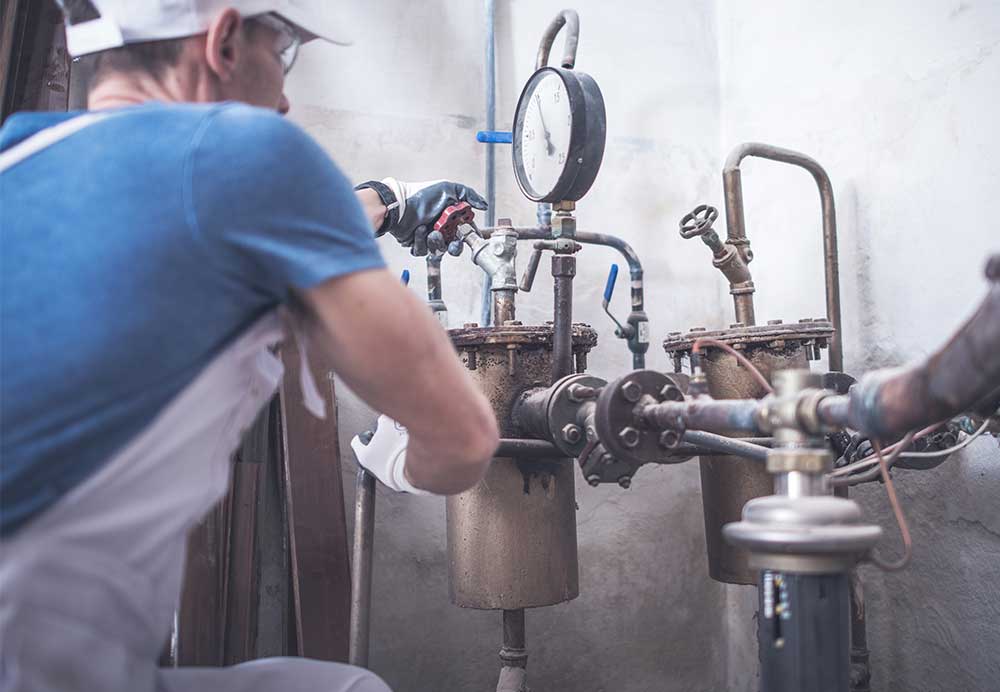 Industrial Gas Installations
Gregors Plumbing prides itself on being able to provide the best service in this industry. Our skilled team has been hand-picked to provide professional and quality work.Our customers can even get an emergency response service in case of any problems.Geo Tech is the most sought-after Sunshine Coast plumbers. We specialize in repairs, maintenance, installations, and geotech designs.
Nearly all homes use gas at one time or another.It is therefore important to find a Sunshine Coast gas fitter for the job.
Gregors Plumbing & Gas is a qualified gas fitter on the Sunshine Coast.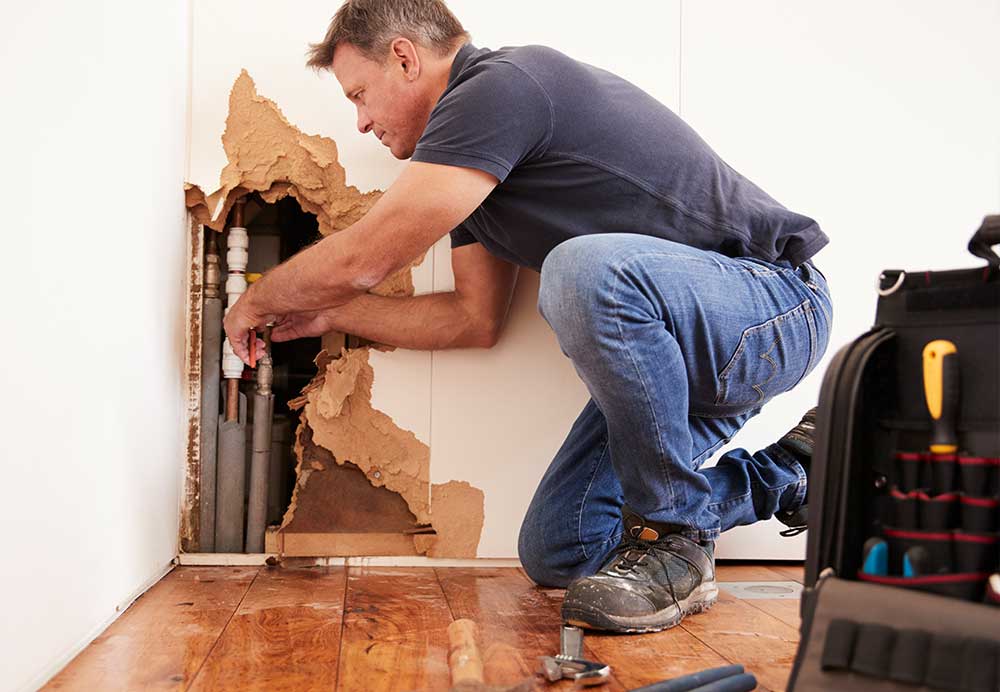 The most efficient and committed team providing exceptional plumbing on the Sunshine Coast. We are the ones to trust when it comes to solving your problems, and we're always available to offer advice where required and to answer any queries you may have. We service throughout the Sunshine Coast, hinterland and Brisbane regions.
Qualified to Take on All Jobs
Taking on jobs of all sizes, we are fully licensed to carry out everything from general plumbing to gas fittings and even large projects spanning throughout both domestic and commercial properties. So whether it's repairing a leaky pipe, installing a gas unit, general maintenance or even the replacement of sewer pipework; our team will be there in your time of need and available in an instant.
Our experienced professionals have successfully completed large multi-million dollar civil and commercial projects right through to smaller domestic issues. We are a reliable service that actually delivers results whilst also providing as little disruption as possible, and are proud to be amongst the most respected plumbers in the Sunshine Coast.
We are your friendly and reliable solution, so if you find yourself in need of our services please contact us directly on (07) 5473 0527 to alleviate the stress as soon as possible.
CALL US NOW ON 07 5473 0527 OR AFTER HOURS ON 0404 485 353
Unwanted Leaks? Blockages? Storm Damage? Gas Leaks? Burst Water Pipes? Whatever your plumbing emergency, we'll fix it. Call us any time.